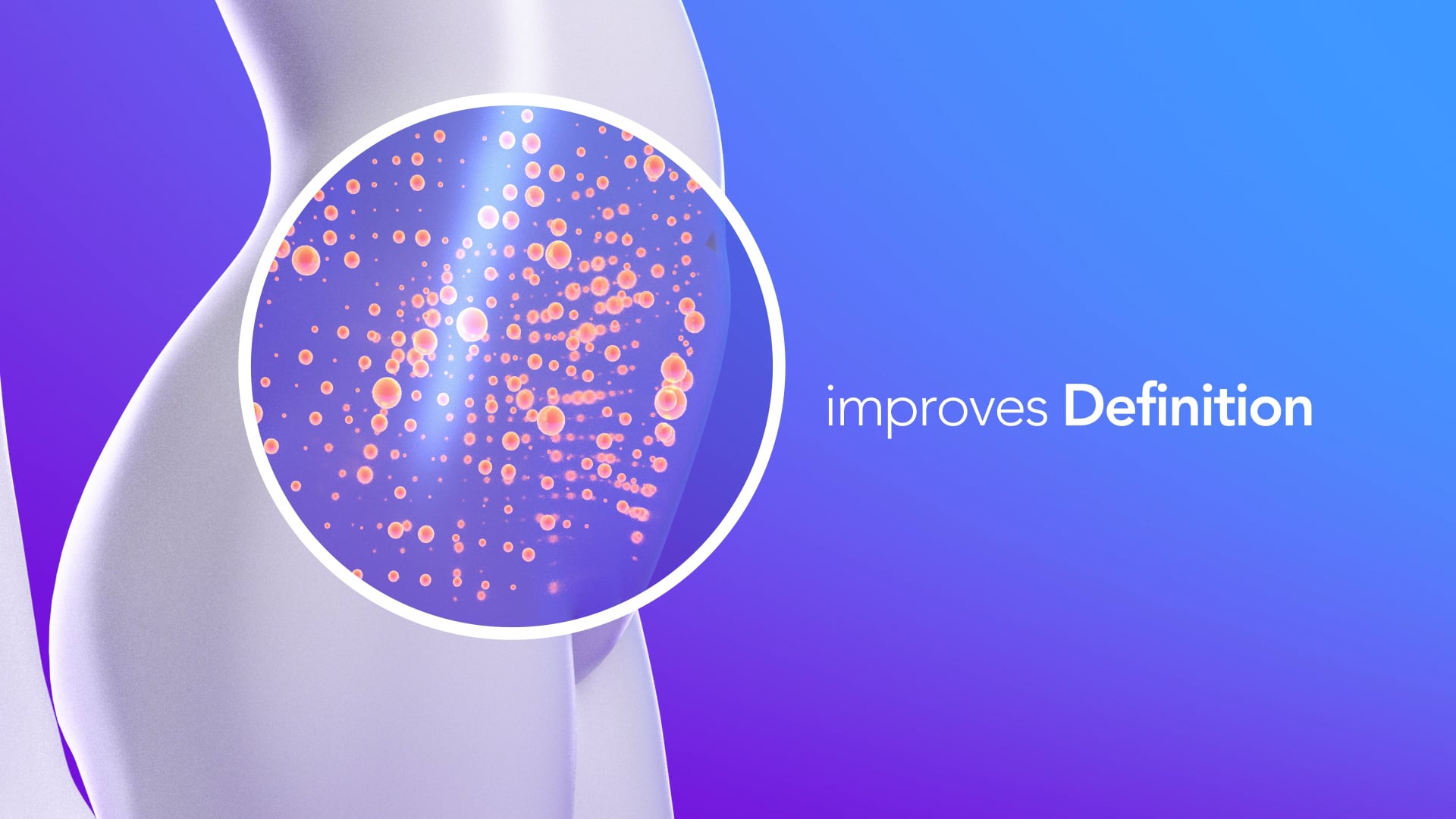 Introducing truSculpt 3D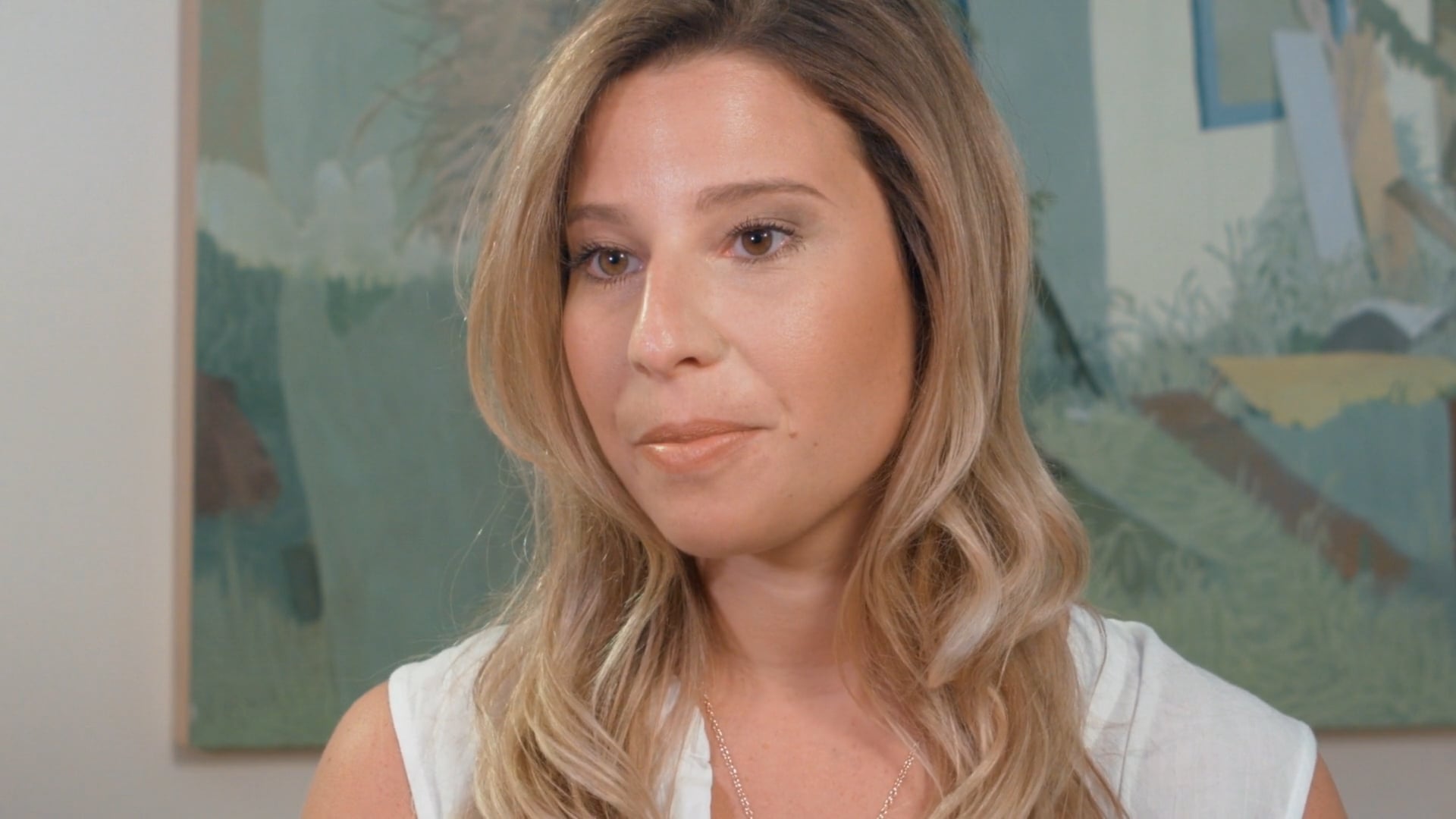 truSculpt 3D Patient Testimonial Elana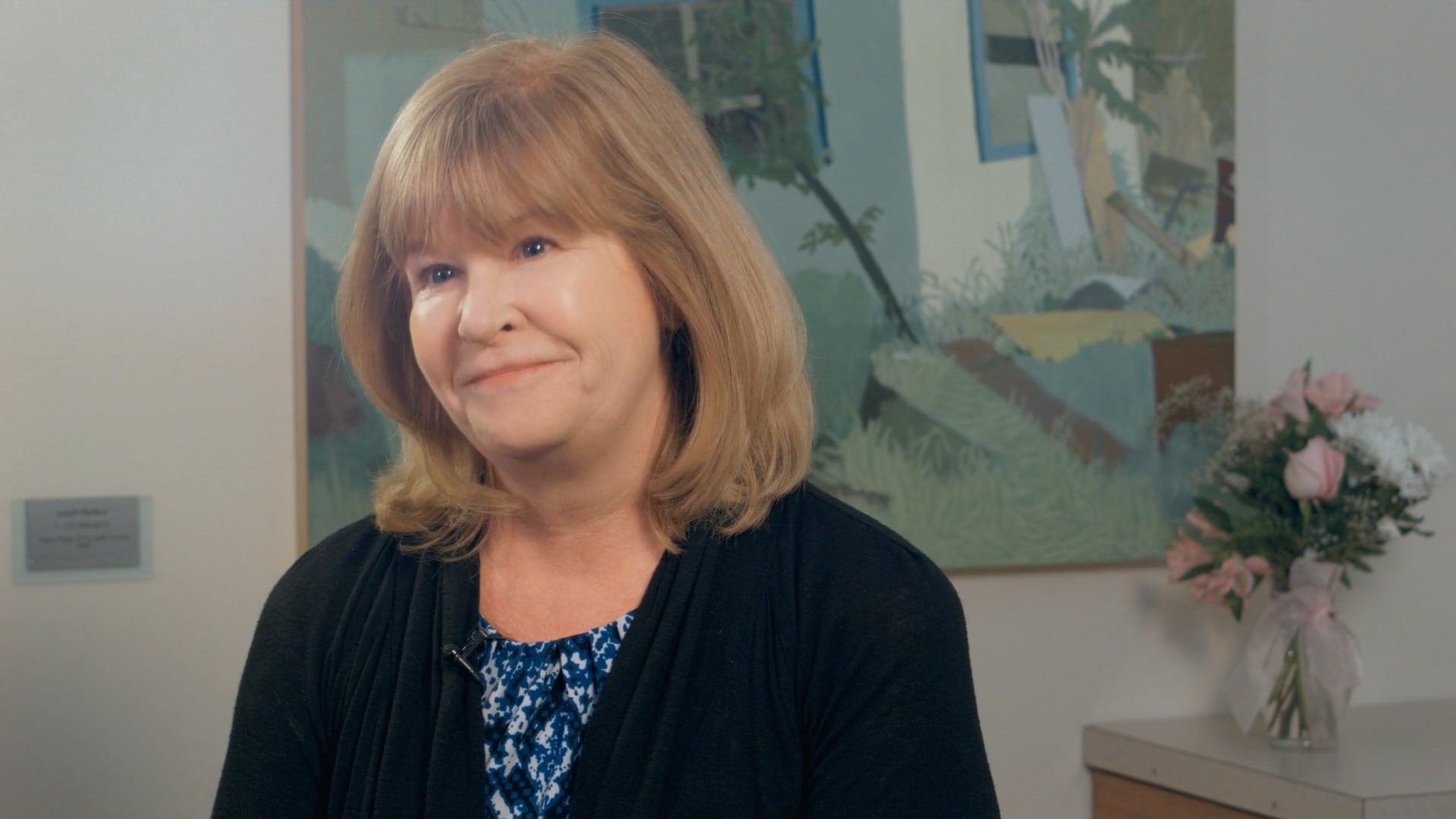 truSculpt 3D Patient Testimonial Lori
Patient Testimonial
truSculpt® 3D is a unique, non-invasive, Radio Frequency procedure optimized to provide sculpting of problem areas for a TRU 3D result with no visible downtime.
truSculpt 3D takes a multi-dimensional approach to decrease circumference and diminish fat by delivering therapeutic heat into the fat to achieve results in the shortest possible treatment time with enhanced safety and comfort.
HOW IT WORKS
truSculpt 3D uses controlled, monopolar Radio Frequency (RF) technology to deliver targeted heating to areas large and small.
RF energy passes through the skin to target the underlying fat tissue – as the fat is heated, the cells are destroyed and pass through the body naturally.
Patients can expect to decrease circumference and diminish fat in areas that have been resistant to diet and exercise.
Average of 24% fat reduction is achieved in just one treatment.
HOW IS THIS DIFFERENT THAN OTHER BODY SCULPTING PROCEDURES?
This procedure is versatile and effective to treat a wide range of patients who may not be a candidate for other contouring procedures due to treatment location, skin type, fat thickness and presence of skin laxity.
The treatment has minimal discomfort and has been compared to a hot stone massage.
There is no visible downtime after the procedure and normal activity can be resumed immediately.
The treatment time is dependent on the treatment size and how many areas are treated. Treatment time is typically 60 minutes to treat the abdomen and flanks.
One treatment is typically recommended and results are visible within 12 weeks.
Contact us today to schedule a free consultation!
Frequently Asked Questions