Take a look at some of our many satisfied patients below. Hover your mouse over the image and slide left or right to see the stunning difference.  These are actual, unretouched photographs of patients treated by Dr. Hiranaka.  Different patients will obtain different results depending upon multiple factors. There are no guarantees or warranties regarding your results.
23-year-old female who noted a large hump on her nose. Postop: 1-year after open rhinoplasty to sculpture her nose to fit her face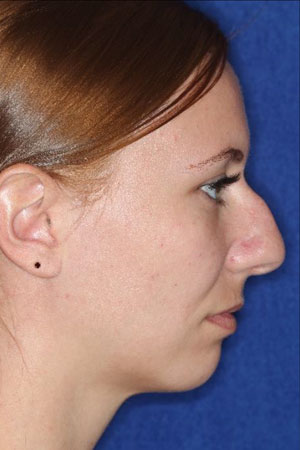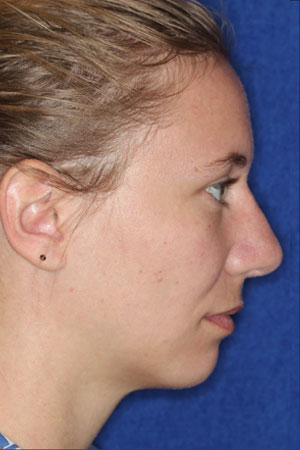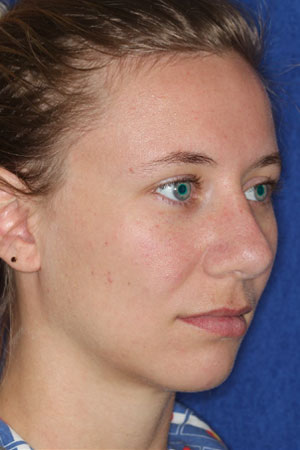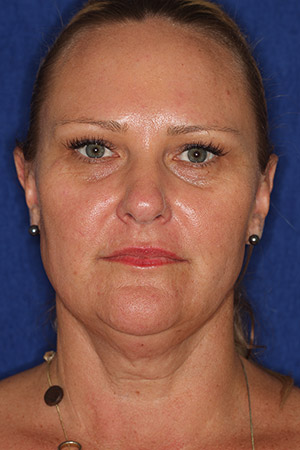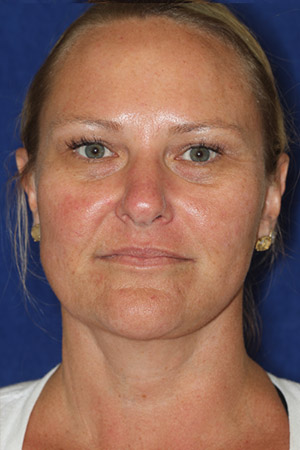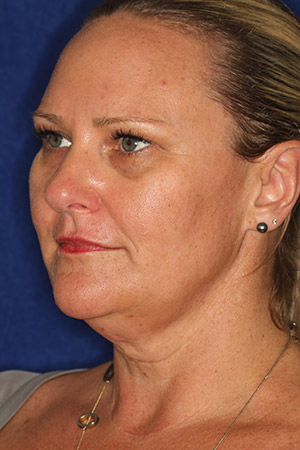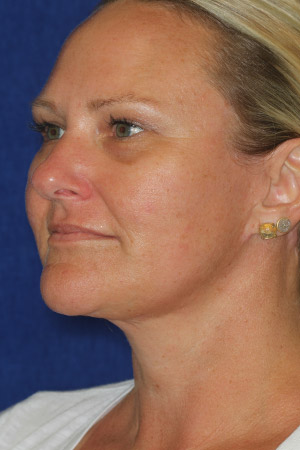 71-year-old female with persistent saggy neck. Postop: 8 months after lower face and necklift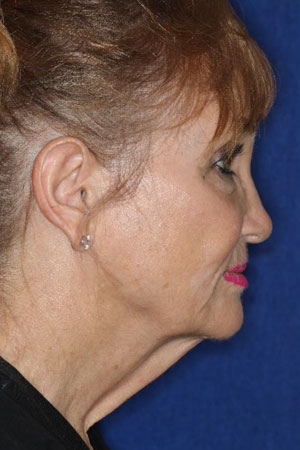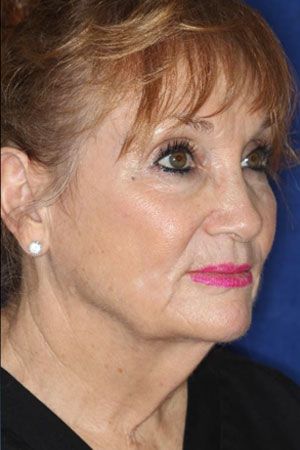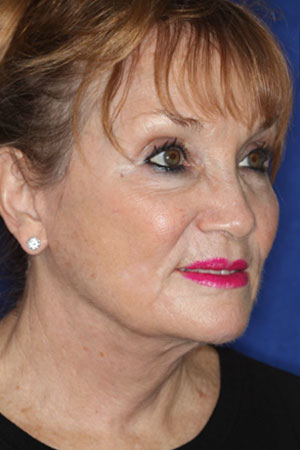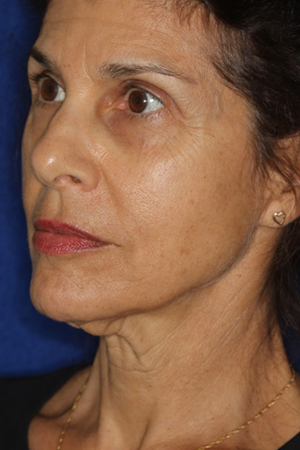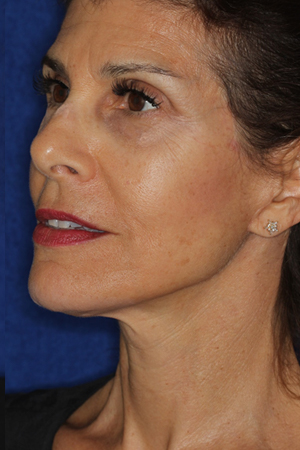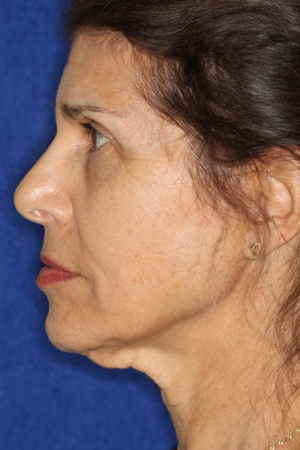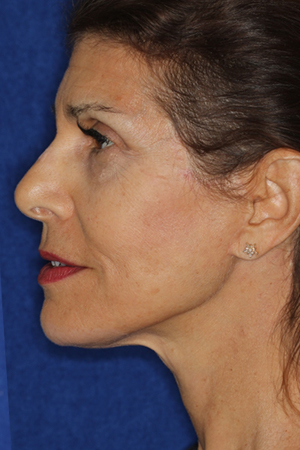 Facelift, Laser Resurfacing, Botox Relaxers and Juvederm Fillers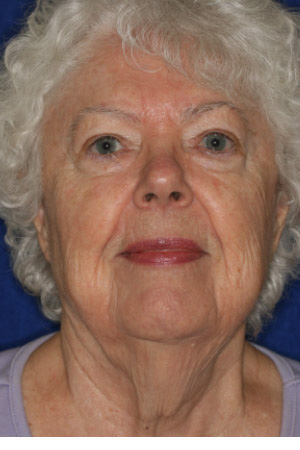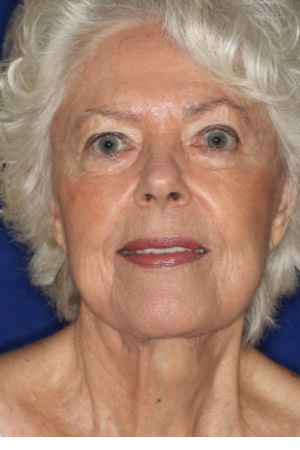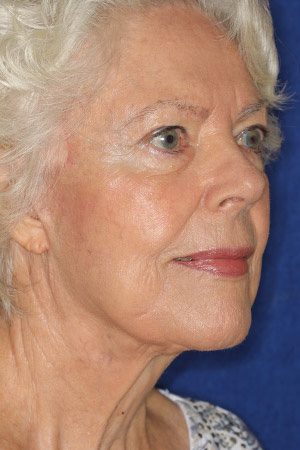 Liposuction of the neck, face and necklift, lower eyelid blepharoplasties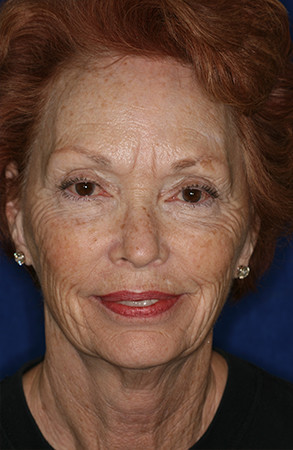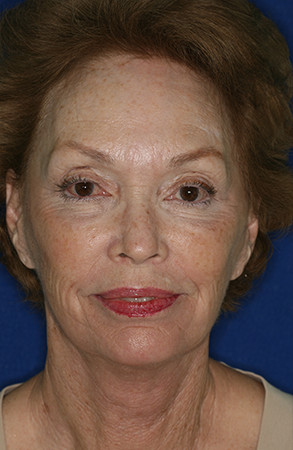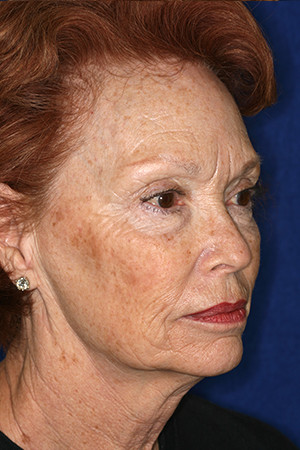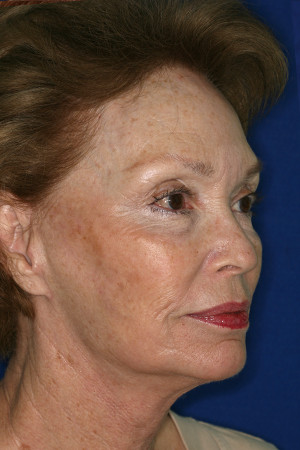 Cervical liposuction, face/necklift and chin implant.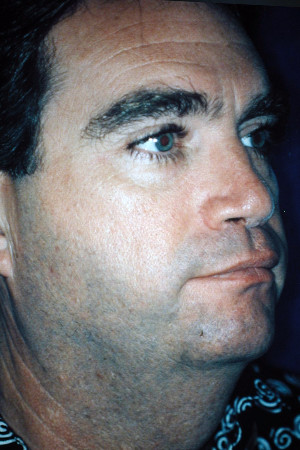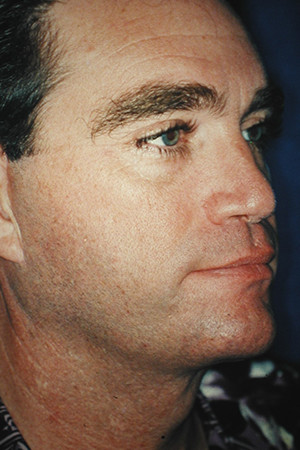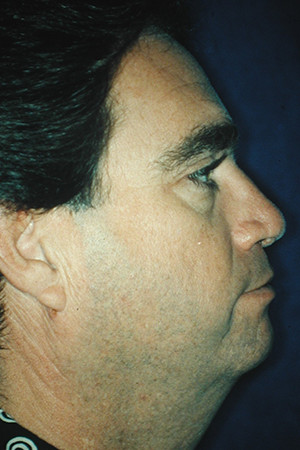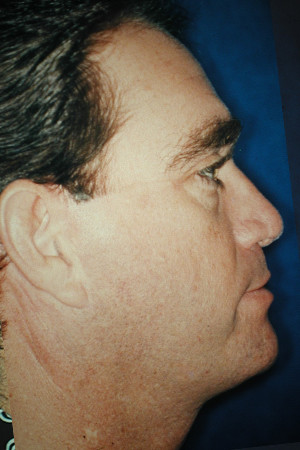 Full Face CO2 Laser Followed by Facelift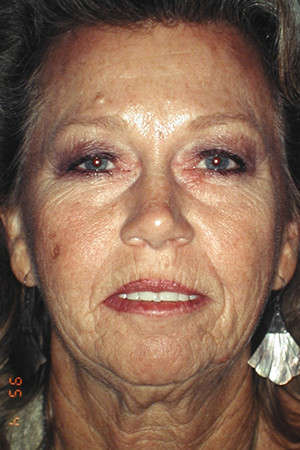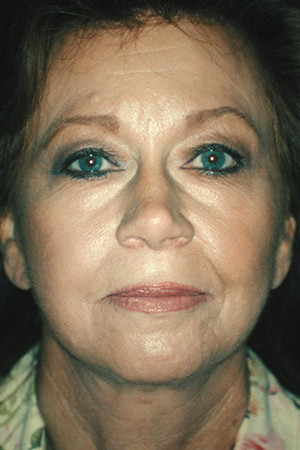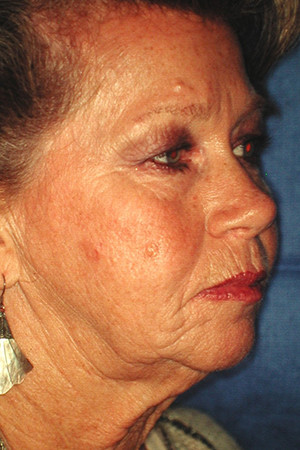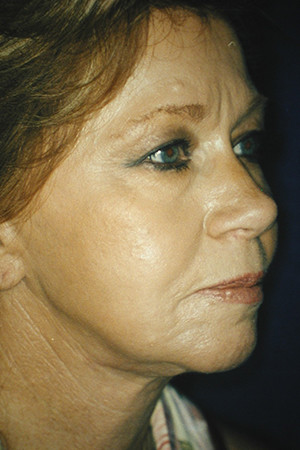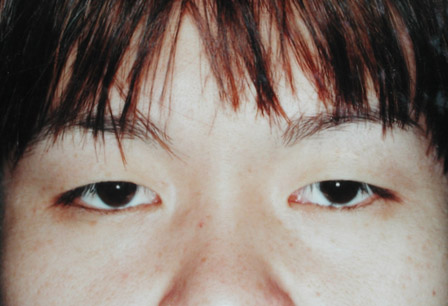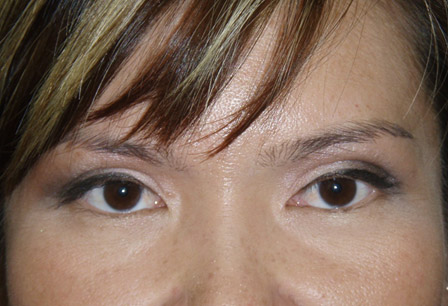 Endobrow and Face/Neck-lift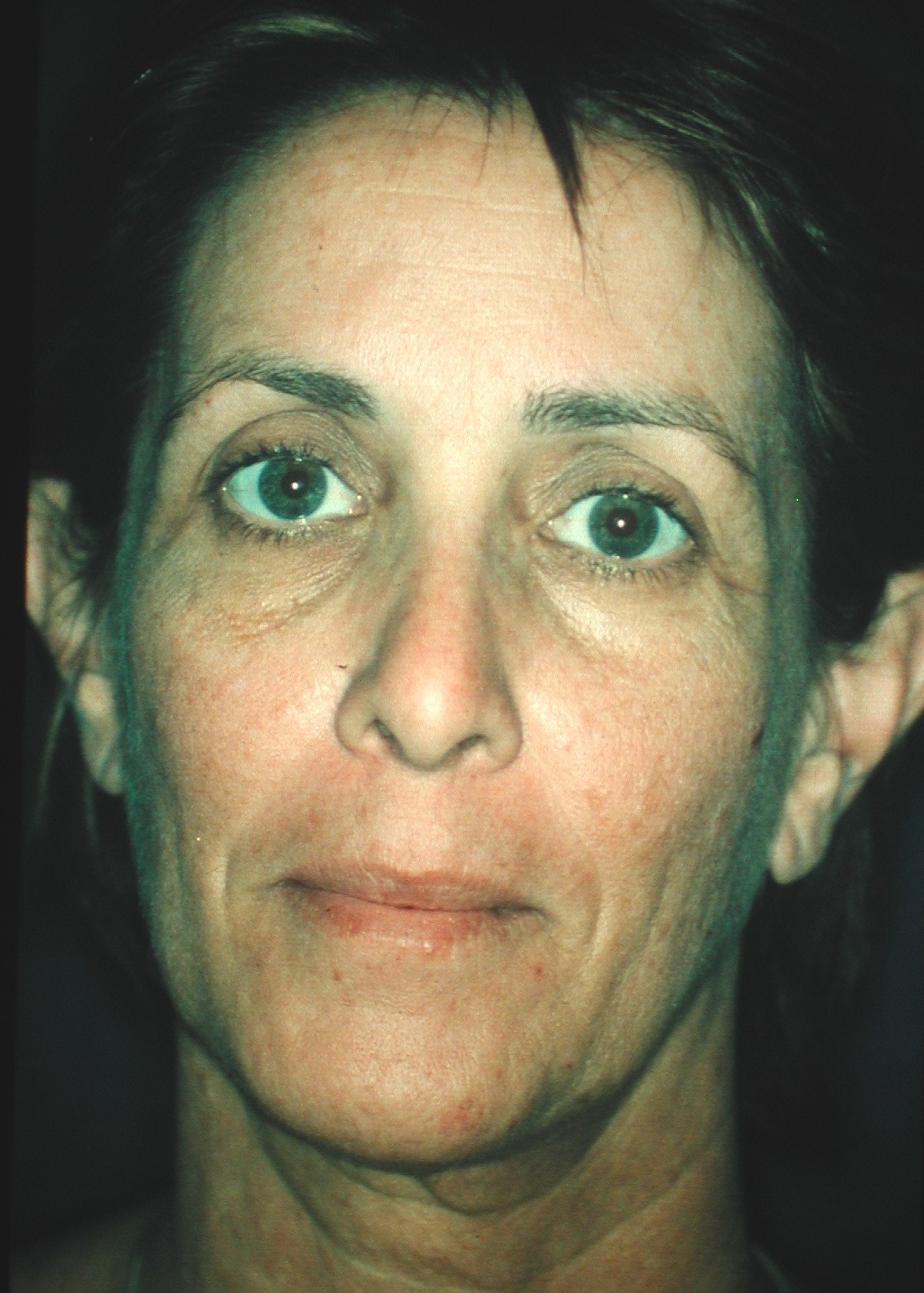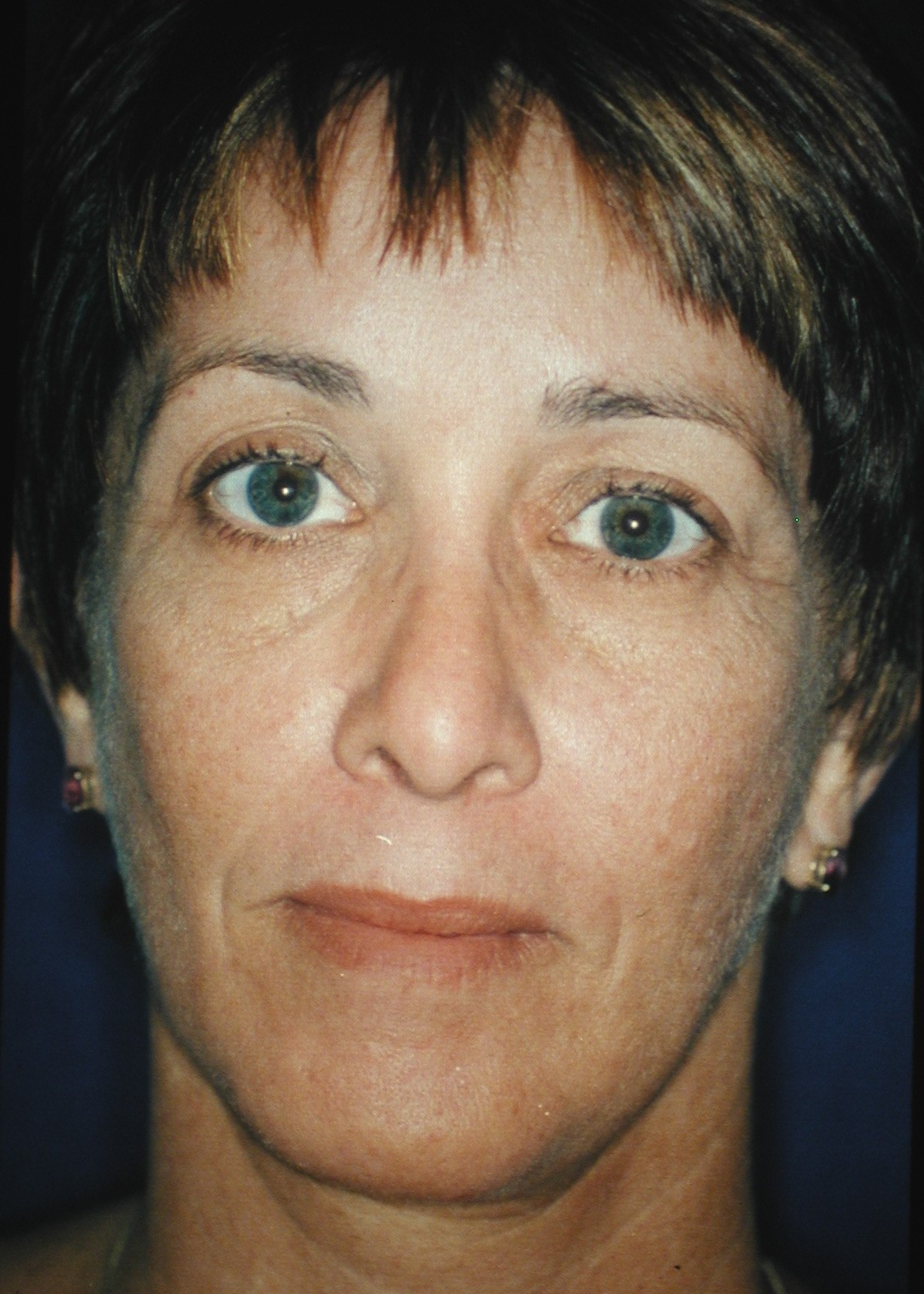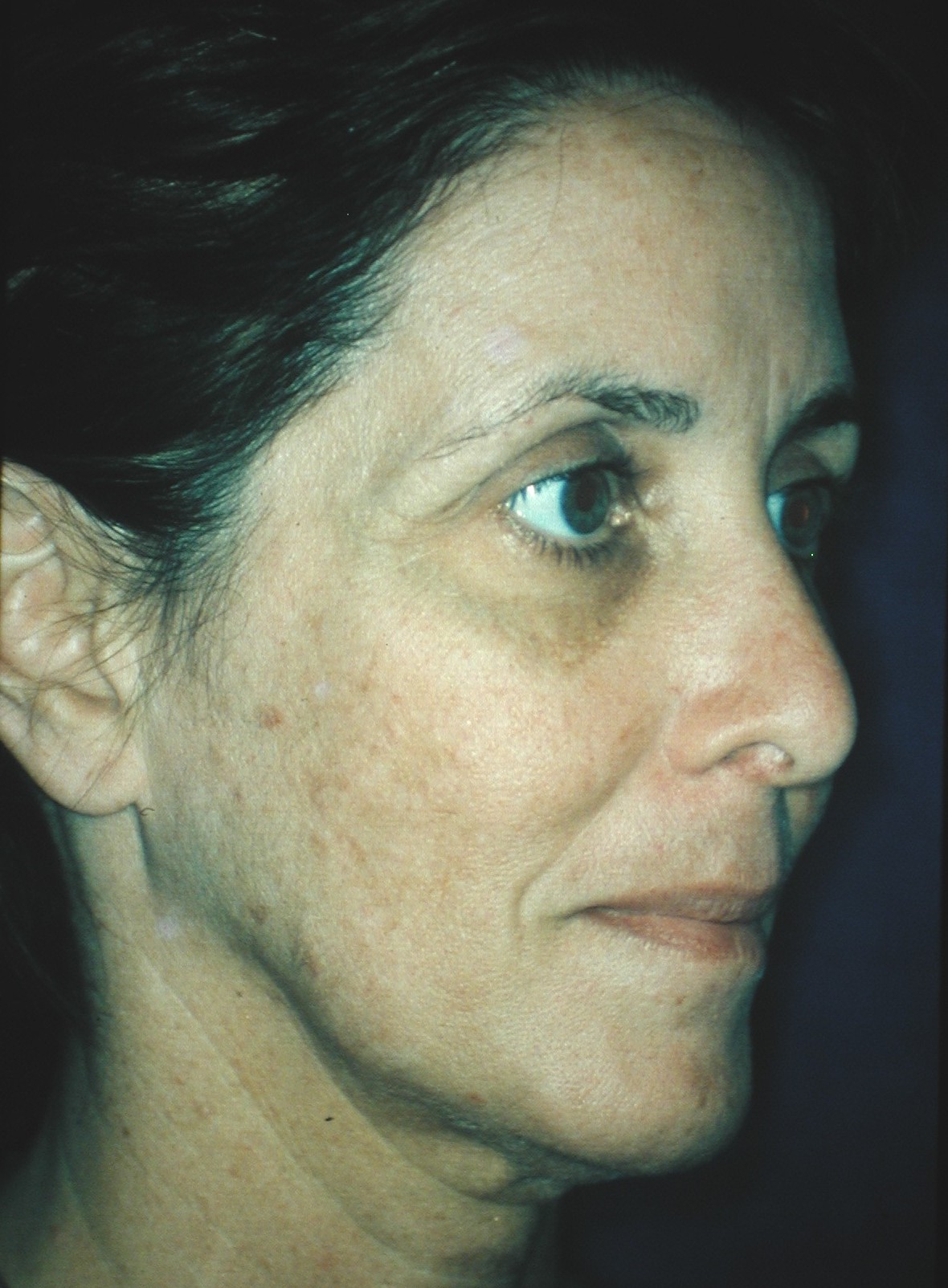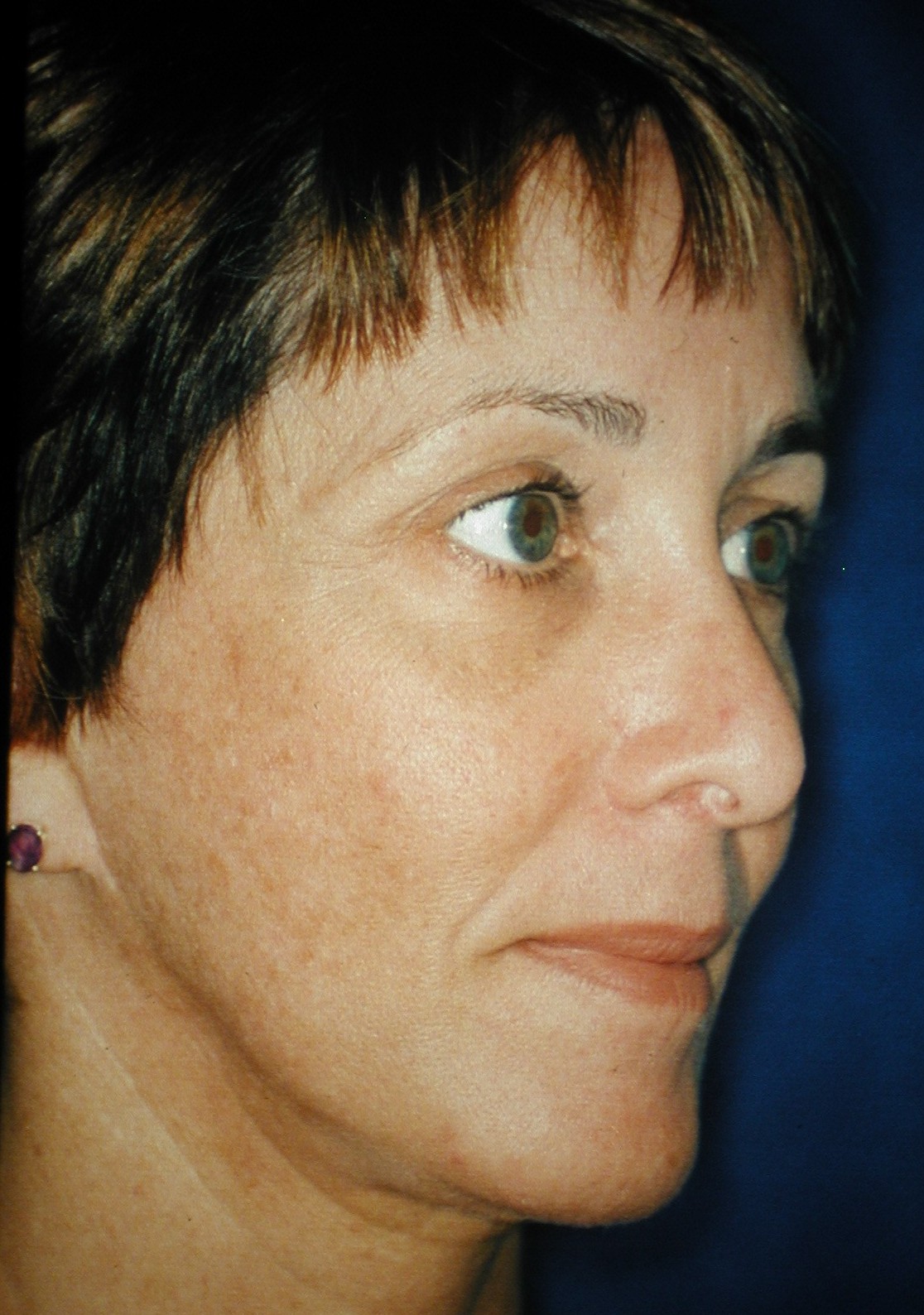 Forehead Lift And Upper Eyelid Blepharoplasties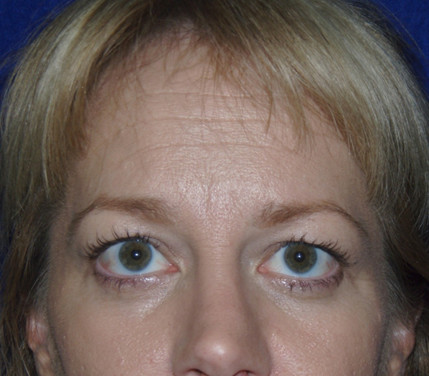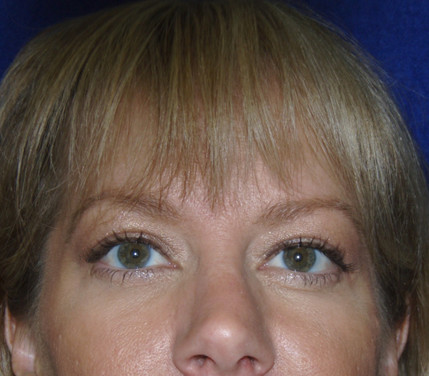 Liposuction and Titan Laser