Timeless beauty has never been so easy to achieve. Dr. Hiranaka and his team provide comprehensive Facial Rejuvenation which includes Surgical and Non-Surgical enhancements tailored to your needs.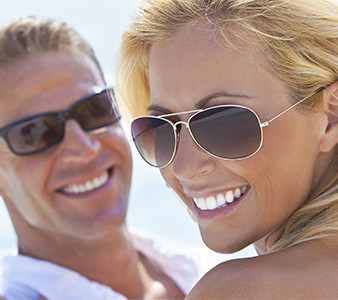 Our advanced ThermiRF device uses radio waves to tighten skin, reduce wrinkles, remove fat or even as a long-term alternative to Botox. Learn More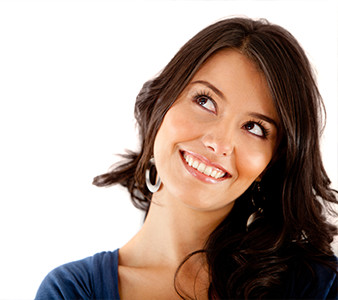 Beautiful skin requires regular maintenance. Our expert aesthetician can help with microdermabrasion, peels, IPL and more. Learn More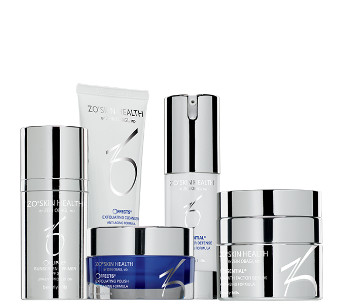 You may purchase our recommended skin care products at the links below.