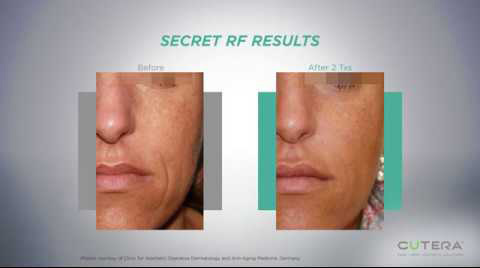 Introducing Secret RF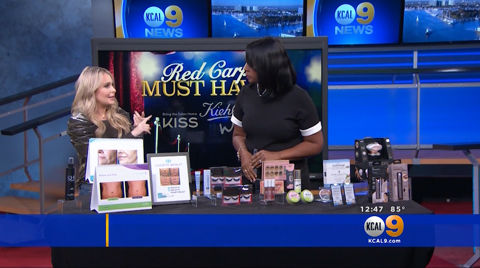 CBS Los Angeles
We are proud to offer Secret RF, a new microneedling treatment that improves signs of aging skin, fine lines, wrinkles and scars with little to no downtime. Secret RF uses microneedles to deliver fractional Radio Frequency (RF) energy into varying levels of the skin including the deeper layers where treatment is most beneficial. This unique delivery of energy allows us to achieve optimal results on all skin types.
Secret RF is an easy, safe and effective procedure that can be performed in a quick, 20-minute treatment session. To achieve the optimal effect, 3-4 Secret RF treatments are recommended. You'll start to notice results after your second treatment, but optimal results appear 3 months after the last treatment.
Contact us today to schedule a free consultation with our Secret RF treatment specialist!
Recovery
After the treatment, an ointment will be applied to the skin and you will be asked to refrain from wearing make up for several hours. Any minor redness or swelling resulting from treatment will subside within 12-24 hours. After the treatment, you can expect to return to normal activities.
Frequently Asked Questions